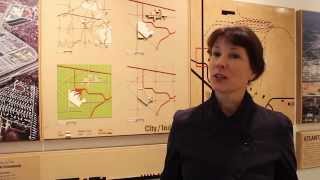 Urban Design for Planners 5: Neighborhood Edges – Introduction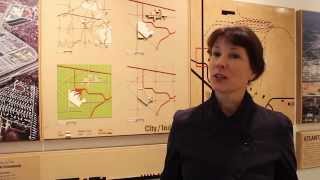 Edges in urban neighborhoods can be defined as large urban elements that are either impermeable (acting as barricades and separators) or permeable (acting as seams). Typical examples are transportation corridors like highways and rail lines, large pieces of land like shopping malls and parking lots, or large industrial sites and vacant land. Where edges act as seams, they draw the places on either side together. But edges can create problems when they exclude and separate. This course shows how to identify the edges in a neighborhood and propose design interventions to mitigate their harmful effects.
Emily Talen introduces the fifth course of the Urban Design for Planners series.
Sign up for an affordable subscription and watch the full course:
https://courses.planetizen.com/course/urban-design-edges
http://www.jfl-media.com/en/wp-content/uploads/2018/07/tj55nA.jpg
180
320
Christian Bourassa
http://www.jfl-media.com/en/wp-content/uploads/2018/12/training-adobe-corporate-media.png
Christian Bourassa
2018-07-11 05:49:18
2018-07-11 05:49:18
Urban Design for Planners 5: Neighborhood Edges - Introduction