FL Studio Training
Brief description
FL Studio (FruityLoops' new name since version 4) is a software used in the creation and production of electronic music. It is an editor, a recorder and a sequencer, based on the concept of patterns introduced into a playlist.
This course allows to use, functionally and efficiently, the main applications of the software. The student is thus able to understand the peculiarities of the software FL Studio to make the recording and editing of audio and MIDI.
Content
. Configuring the sound card and audio settings
. Tempo / signature
. MIDI
. Audio
. Creating patterns
. Virtual Instruments (VST)
. The design of loops
. Stretch / pitch
. The assembly of different patterns to create a musical track
. Overview of the mix
. Transfer of tracks in stereo for the final mixdown
The course of FL Studio is based on a personalized approach in accordance to your
initial skills and those you wish to acquire.


This Fruity Loops private training will meets your needs and offer to deepen your knowledge at your own pace. The course schedule is planned according to your availability.
Contact
info@jfl-media.com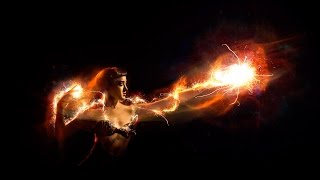 How to Add Special Effects in Photoshop I…
http://www.jfl-media.com/en/wp-content/uploads/2018/10/0Td9My.jpg
180
320
Christian Bourassa
http://www.jfl-media.com/wp-content/uploads/2013/03/formation-montreal-entreprise.png
Christian Bourassa
2018-10-08 19:45:58
2018-10-08 19:45:58
How to Add Special Effects in Photoshop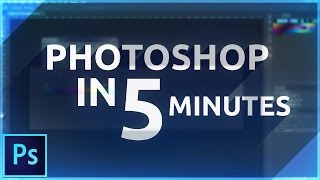 Learn Photoshop in 5 MINUTES! Beginner Tutorial In…
http://www.jfl-media.com/en/wp-content/uploads/2018/10/p6aR90.jpg
180
320
Christian Bourassa
http://www.jfl-media.com/wp-content/uploads/2013/03/formation-montreal-entreprise.png
Christian Bourassa
2018-10-08 15:30:25
2018-10-08 15:30:25
Learn Photoshop in 5 MINUTES! Beginner Tutorial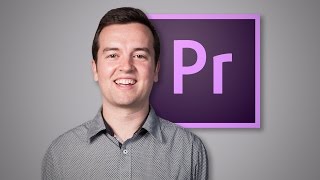 Learn Adobe Premiere Pro: 1-hour of FREE Lessons Learn…
http://www.jfl-media.com/en/wp-content/uploads/2018/10/XP6T2r.jpg
180
320
Thierry V
http://www.jfl-media.com/wp-content/uploads/2013/03/formation-montreal-entreprise.png
Thierry V
2018-10-04 20:05:18
2018-10-04 20:05:18
Learn Adobe Premiere Pro: 1-hour of FREE Lessons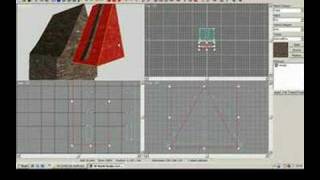 3d worldstudio - how to model medieval building roof This…
http://www.jfl-media.com/en/wp-content/uploads/2018/09/7rKFej.jpg
180
320
Thierry V
http://www.jfl-media.com/wp-content/uploads/2013/03/formation-montreal-entreprise.png
Thierry V
2018-09-30 04:11:02
2018-09-30 04:11:02
3d worldstudio - how to model medieval building roof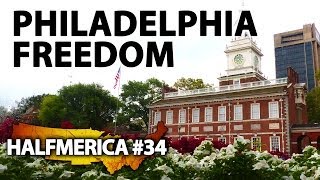 Philadelphia Freedom At Independence Hall! -- #Halfmerica September…
http://www.jfl-media.com/en/wp-content/uploads/2018/09/WFA3sX.jpg
180
320
Thierry V
http://www.jfl-media.com/wp-content/uploads/2013/03/formation-montreal-entreprise.png
Thierry V
2018-09-30 04:10:56
2018-09-30 04:10:56
Philadelphia Freedom At Independence Hall! -- #Halfmerica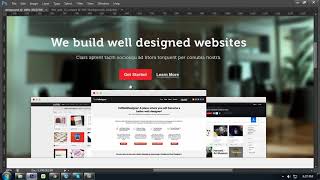 How To Create a Website Layout With Photoshop From Wireframe…
http://www.jfl-media.com/en/wp-content/uploads/2018/09/Cx8BkO.jpg
180
320
Thierry V
http://www.jfl-media.com/wp-content/uploads/2013/03/formation-montreal-entreprise.png
Thierry V
2018-09-30 04:10:49
2018-09-30 04:10:49
How To Create a Website Layout With Photoshop From Wireframe Part 2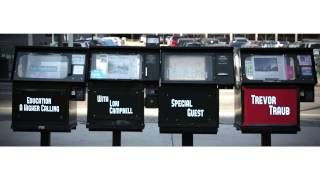 Freelance teacher Graphic Designer (Photoshop, Illustrator, InDesign)…
http://www.jfl-media.com/wp-content/uploads/2013/03/formation-montreal-entreprise.png
0
0
Jean-Francois Labrosse
http://www.jfl-media.com/wp-content/uploads/2013/03/formation-montreal-entreprise.png
Jean-Francois Labrosse
2018-09-29 22:04:33
2018-09-29 22:04:33
Freelance teacher Graphic Designer (Photoshop, Illustrator, InDesign) - JFL Media Training - Montréal, QC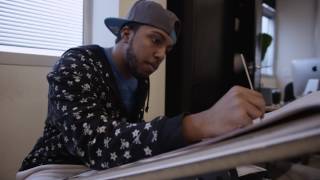 Graphic & Web Design Student Matt Rhodes | The Art Institute…
http://www.jfl-media.com/en/wp-content/uploads/2018/09/9RyF9G.jpg
180
320
Thierry V
http://www.jfl-media.com/wp-content/uploads/2013/03/formation-montreal-entreprise.png
Thierry V
2018-09-29 21:22:21
2018-09-29 21:22:21
Graphic & Web Design Student Matt Rhodes | The Art Institute of Virginia Beach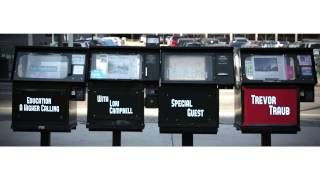 Videographer, Motion Graphics, and Video Editing Demo Reel …
http://www.jfl-media.com/en/wp-content/uploads/2018/09/VmW7BW.jpg
180
320
Thierry V
http://www.jfl-media.com/wp-content/uploads/2013/03/formation-montreal-entreprise.png
Thierry V
2018-09-29 21:22:16
2018-09-29 21:22:16
Videographer, Motion Graphics, and Video Editing Demo Reel