Adobe Premiere Course plan
This Adobe course is designed to help you deliver your video message with maximum impact with the powerful flexible editing capabilities of Adobe Premiere CC.
The course provides a complete foundation on Adobe Premiere and offers the skills to bring your ideas to life.
Our instructors are experienced digital video editors who have produced commercial video footage for broadcast, multimedia and the web. The course contains tips and tricks on synchronization, project management issues, video effects and compression methods that can make the difference to your final video production. You do not need any previous experience to participate in this course.
• Understand video files: formats, codecs and video standards
• The video editing workflow
• Understanding projects, sequences and clips.


• Using workspaces in Adobe Premiere
• The Source, Program, Project and Sequence panels
• Watch a quick edit from beginning to end
• The Tools Panel and the audio meters

Importing and organising your footage

• Importing single and multiple files and folders
• rename and encode multimedia files
• Adding metadata to clips
• Using the multimedia browser
• Creating secondary clips

• Reorganize clips in the timeline
• Copy and paste clips
• Understand tracks and use track selection
• Ripple and roll edits
• Use the razor blade
• Use markers to time your changes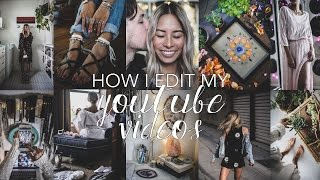 How I Edit My YouTube Videos: Filming, Equipment + Adobe Premiere…
http://www.jfl-media.com/en/wp-content/uploads/2019/02/QSEIXd.jpg
180
320
http://www.jfl-media.com/en/wp-content/uploads/2018/12/training-adobe-corporate-media.png
2019-02-28 06:14:58
2019-02-28 06:14:58
How I Edit My YouTube Videos: Filming, Equipment + Adobe Premiere Tutorial (Talk Through)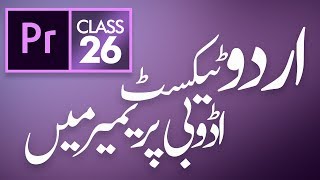 Urdu Text in Adobe Premiere Pro CC Class 26 - Urdu / Hindi Hey…
http://www.jfl-media.com/en/wp-content/uploads/2019/02/B2Ns3I.jpg
180
320
http://www.jfl-media.com/en/wp-content/uploads/2018/12/training-adobe-corporate-media.png
2019-02-24 05:44:30
2019-02-24 05:44:30
Urdu Text in Adobe Premiere Pro CC Class 26 - Urdu / Hindi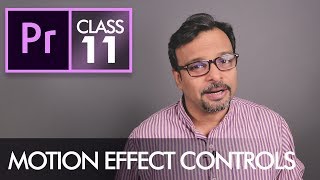 Motion Effect Controls - Adobe Premiere Pro CC Class 11 - Urdu…
http://www.jfl-media.com/en/wp-content/uploads/2019/02/dIbphX.jpg
180
320
http://www.jfl-media.com/en/wp-content/uploads/2018/12/training-adobe-corporate-media.png
2019-02-24 05:44:29
2019-02-24 05:44:29
Motion Effect Controls - Adobe Premiere Pro CC Class 11 - Urdu / Hindi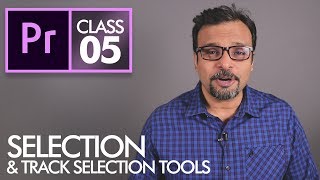 Selection and Track Selection Tools - Adobe Premiere Pro CC Class…
http://www.jfl-media.com/en/wp-content/uploads/2019/02/PEiTpG.jpg
180
320
http://www.jfl-media.com/en/wp-content/uploads/2018/12/training-adobe-corporate-media.png
2019-02-22 05:41:51
2019-02-22 05:41:51
Selection and Track Selection Tools - Adobe Premiere Pro CC Class 5 - Urdu / Hindi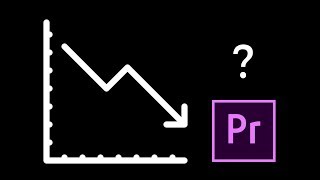 The Problem with Premiere Pro (It's mostly Adobe) Free…
http://www.jfl-media.com/en/wp-content/uploads/2019/02/MCGhUY.jpg
180
320
http://www.jfl-media.com/en/wp-content/uploads/2018/12/training-adobe-corporate-media.png
2019-02-15 05:05:14
2019-02-15 05:05:14
The Problem with Premiere Pro (It's mostly Adobe)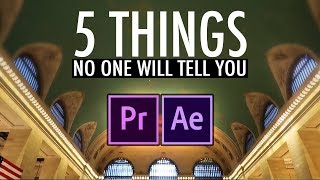 5 Things Nobody Will Tell You About Video Editing (Adobe Premiere…
http://www.jfl-media.com/en/wp-content/uploads/2019/02/VvF4LB.jpg
180
320
http://www.jfl-media.com/en/wp-content/uploads/2018/12/training-adobe-corporate-media.png
2019-02-15 05:05:12
2019-02-15 05:05:12
5 Things Nobody Will Tell You About Video Editing (Adobe Premiere Pro CC Tutorial)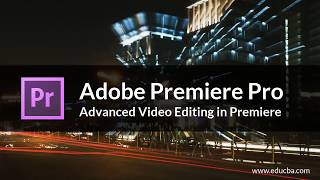 Types of Blend Modes provided in Adobe Premiere Pro Blend…
http://www.jfl-media.com/en/wp-content/uploads/2019/02/vdGati.jpg
180
320
http://www.jfl-media.com/en/wp-content/uploads/2018/12/training-adobe-corporate-media.png
2019-02-14 04:59:02
2019-02-14 04:59:02
Types of Blend Modes provided in Adobe Premiere Pro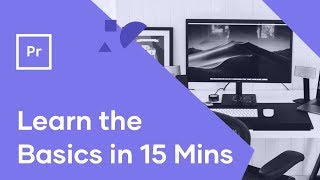 How To Use Adobe Premiere: Learn Premiere Pro in 15 Minutes Get…
http://www.jfl-media.com/en/wp-content/uploads/2019/02/KI6IZk.jpg
180
320
http://www.jfl-media.com/en/wp-content/uploads/2018/12/training-adobe-corporate-media.png
2019-02-12 04:32:00
2019-02-12 04:32:00
How To Use Adobe Premiere: Learn Premiere Pro in 15 Minutes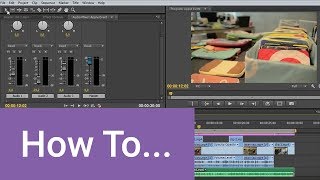 Advanced Editing in Adobe Premiere Pro: A Premiere Pro Workflow Lesson…
http://www.jfl-media.com/en/wp-content/uploads/2019/02/CwJZH7.jpg
180
320
http://www.jfl-media.com/en/wp-content/uploads/2018/12/training-adobe-corporate-media.png
2019-02-11 04:23:05
2019-02-11 04:23:05
Advanced Editing in Adobe Premiere Pro: A Premiere Pro Workflow
Canada
Montréal : (514) 448-0883
Québec : (418) 478-1647
Ottawa : (613) 366-1743
Toronto : (416) 907-8551
Calgary : (403) 536-0703
Edmonton (780) 669-6585
Vancouver : (778) 785-5230
USA
Privacy & Cookies Policy