3D Studio Max Course plan
Learn 3D Studio Max with the experts during a training in Media Training. Our courses are perfect for beginners and will teach you the basic skills to develop as a 3D modeler with this fantastic software. We also have courses for intermediate to advance users in need of growing there knowledge.
• Menu bar, toolbars and panels
• Enable and organize windows
• Control Panel

• Grids explained
• The Transform Managers
• Using Axis Constrainers

• The creation panel
• Basic principles of modeling.
• Creation of primitive objects.
• attic and turning

• the different selection methods
• The pivot points explained
• transformations of movement, rotation and scale
• Alignment of objects
• Cloning and grouping objects
• Creation and use of selection games.
• Positioning and adjusting the cameras.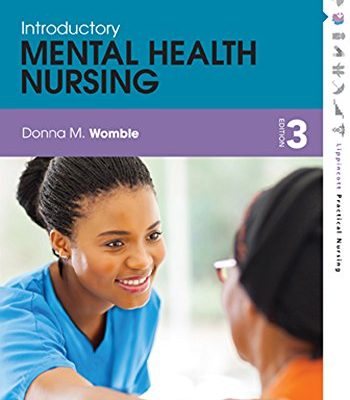 http://www.jfl-media.com/en/wp-content/uploads/2018/07/jCVFIL.jpg
500
350
JFL Media
http://www.jfl-media.com/en/wp-content/uploads/2018/12/training-adobe-corporate-media.png
JFL Media
2018-07-03 18:58:48
2018-07-03 18:58:48
Introductory Mental Health Nursing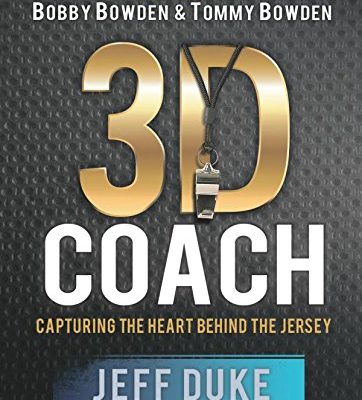 http://www.jfl-media.com/en/wp-content/uploads/2018/07/8cnGVn.jpg
500
362
JFL Media
http://www.jfl-media.com/en/wp-content/uploads/2018/12/training-adobe-corporate-media.png
JFL Media
2018-07-03 18:58:44
2018-07-03 18:58:44
3D Coach: Capturing the Heart Behind the Jersey

http://www.jfl-media.com/en/wp-content/uploads/2018/06/auKi9p.jpg
140
132
JFL Media
http://www.jfl-media.com/en/wp-content/uploads/2018/12/training-adobe-corporate-media.png
JFL Media
2018-06-27 18:43:45
2018-06-27 18:43:45
Creating 3-D Animation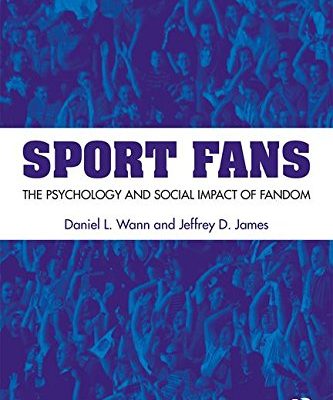 http://www.jfl-media.com/en/wp-content/uploads/2018/06/GgOxr0.jpg
500
333
JFL Media
http://www.jfl-media.com/en/wp-content/uploads/2018/12/training-adobe-corporate-media.png
JFL Media
2018-06-26 18:31:23
2018-06-26 18:31:23
Sport Fans: The Psychology and Social Impact of Fandom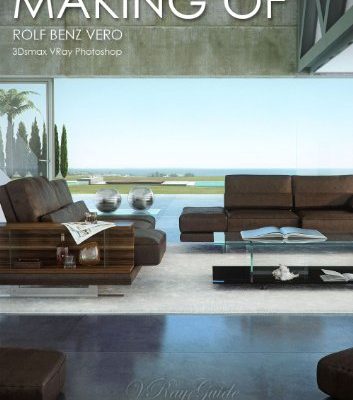 http://www.jfl-media.com/en/wp-content/uploads/2018/06/PSHpE6.jpg
500
353
JFL Media
http://www.jfl-media.com/en/wp-content/uploads/2018/12/training-adobe-corporate-media.png
JFL Media
2018-06-25 17:57:00
2018-06-25 17:57:00
Making of - "Rolf Benz Vero" - 3DsMax VRay Photoshop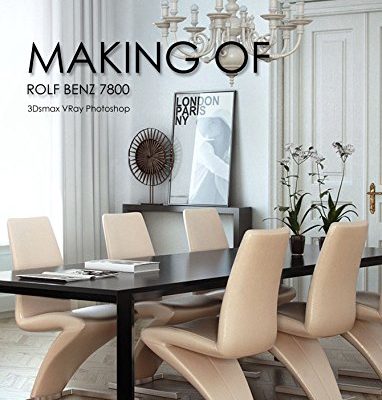 http://www.jfl-media.com/en/wp-content/uploads/2018/06/0x8Vc8.jpg
500
382
JFL Media
http://www.jfl-media.com/en/wp-content/uploads/2018/12/training-adobe-corporate-media.png
JFL Media
2018-06-24 17:50:05
2018-06-24 17:50:05
Making of - VRay Interior Scene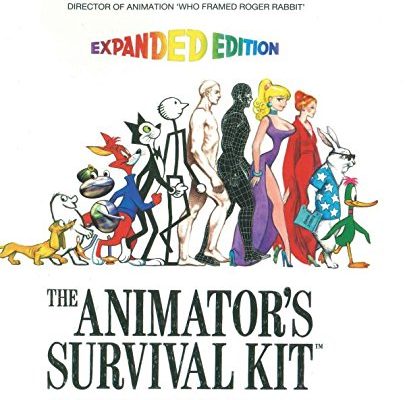 http://www.jfl-media.com/en/wp-content/uploads/2018/06/jyy9qs.jpg
500
405
JFL Media
http://www.jfl-media.com/en/wp-content/uploads/2018/12/training-adobe-corporate-media.png
JFL Media
2018-06-24 17:49:53
2018-06-24 17:49:53
The Animator's Survival Kit: A Manual of Methods, Principles and Formulas for Classical, Computer, Games, Stop Motion and Internet Animators
Call Us
Montréal : (514) 448-0883
Québec : (418) 478-1647
Ottawa : (613) 366-1743
Toronto : (416) 907-8551
Calgary : (403) 536-0703
Edmonton (780) 669-6585
Vancouver : (778) 785-5230
USA
Privacy & Cookies Policy